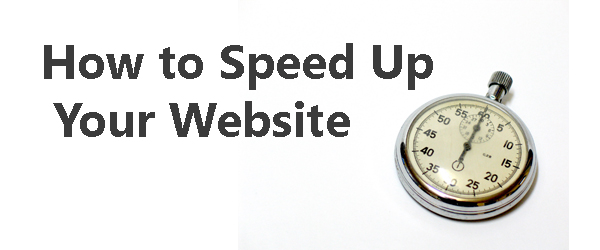 Now that you have created the website & also customized it well, it is important important to speed it us and make it load faster, so that the users may not feel the Internet Explorer experience with your site. The site that loads faster is loved by the users.
Pre-requisites
You have gone through the earlier tutorials & know well, how to create your website with wordpress & also know well about customizing your site. If you landed here directly & new to it, please read the following tutorials first: How to Create a Website for Beginners How to Customise your WordPress Site Download the following plugins to your site & activate them:
Yoast SEO
Cloudflare
WP Smush
Steps for Speeding up Website
For CloudFlare
Go to CloudFlare & create an account there. After creating, login to your account.
Submit your website & wait till the loading finishes. After that click the Continue botton
Now it will ask you to change your DNS servers to their own ones
They will provide you two DNS NameServers.
Keep the tab open & in the new tab open your Registrar (e.g. dot.tk, BigRock.in, Godaddy) from which you bought your domain name.
Go to "Change Name Servers" section.
Change the first two nameservers to the ones provided by Cloudflare. Delete all others. Click "save"
Now open the CloudFlare tab & click "complete"
Now go to "My Account" section.
Click "view API key" Copy it
Now go to your WordPress site dashboard & open Cloudflare fom the Setting
Put your website (yourwebsite.tk) in the first box. Your API key in the second box & your email & click save. Thats it!
For WP Smush
Do nothing. It will automatically optimize your images
For Yoast SEO
Click the following link for the complete tutorial on Yoast SEO
     4. For Submitting Site to Search Engines
Click the following link for the complete tutorial on submitting site to Search Engines like Google, Bing, Yahoo etc.