Assuming that you have learnt about creating, customizing & maintaining a website by learning the previous Articles, let us move to next level i.e. from free & beginner to paid & professional or from .tk domain name to .com or .net domain name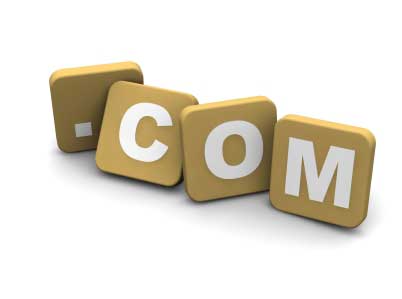 If have not read the previous articles, then please read the following articles first:
Now that you have gained a lot of experience of website, by practising on free domain (dot.tk), you would be thinking of having a professional looking website (.com/.net/.in etc.) having premium features.
Some Points to Remember Before Buying Domain Name
So let us create a professional site. Before buying a domain name from registrar, there are some important points that you must remember.
Beware of free domain name providers. They extract more money than others. E.g. they will provide you domain name free for sometime & after that they will demand more money than the others (like Bigrock.in). So the first point worth remembering is that one should beware from "Free domain name providers".
Some sites provide domain name at low price for some time, after that they hike the price to skies. Beware from such sites too.
Always try to buy domain name & hosting from different sites. But if a site provides you free domain name with hosting plan, then there is no problem.
Rates vary from domain-to-domain & site-to-site. So if you have decided to buy a .com domain, first compare the price of .com domain online. 1&1 & Bigrock.com are cheapest. I would suggest you to register on any of them.
After selecting domain name provider, it is important to have a good website name. I would suggest you to search for website name generator. Put a name in the search box. It will show you hundreds of results. Choose the one you like most & buy it.
Follow the steps as described in "How to Create a Website?-For Beginners" & thats it!
Additionally you can create Email forwarder account. (You create an email on your site like [email protected], & messages sent on this email will be forwarded to the email that you set as the receiver of forwarded messages.
I recommend you to keep www.myownfreehost.net as hosting provider as it offers premium features free that other hosting providers do not provide even after paying.